Best-Selling Headless Horsemen Products to Lose Your Head Over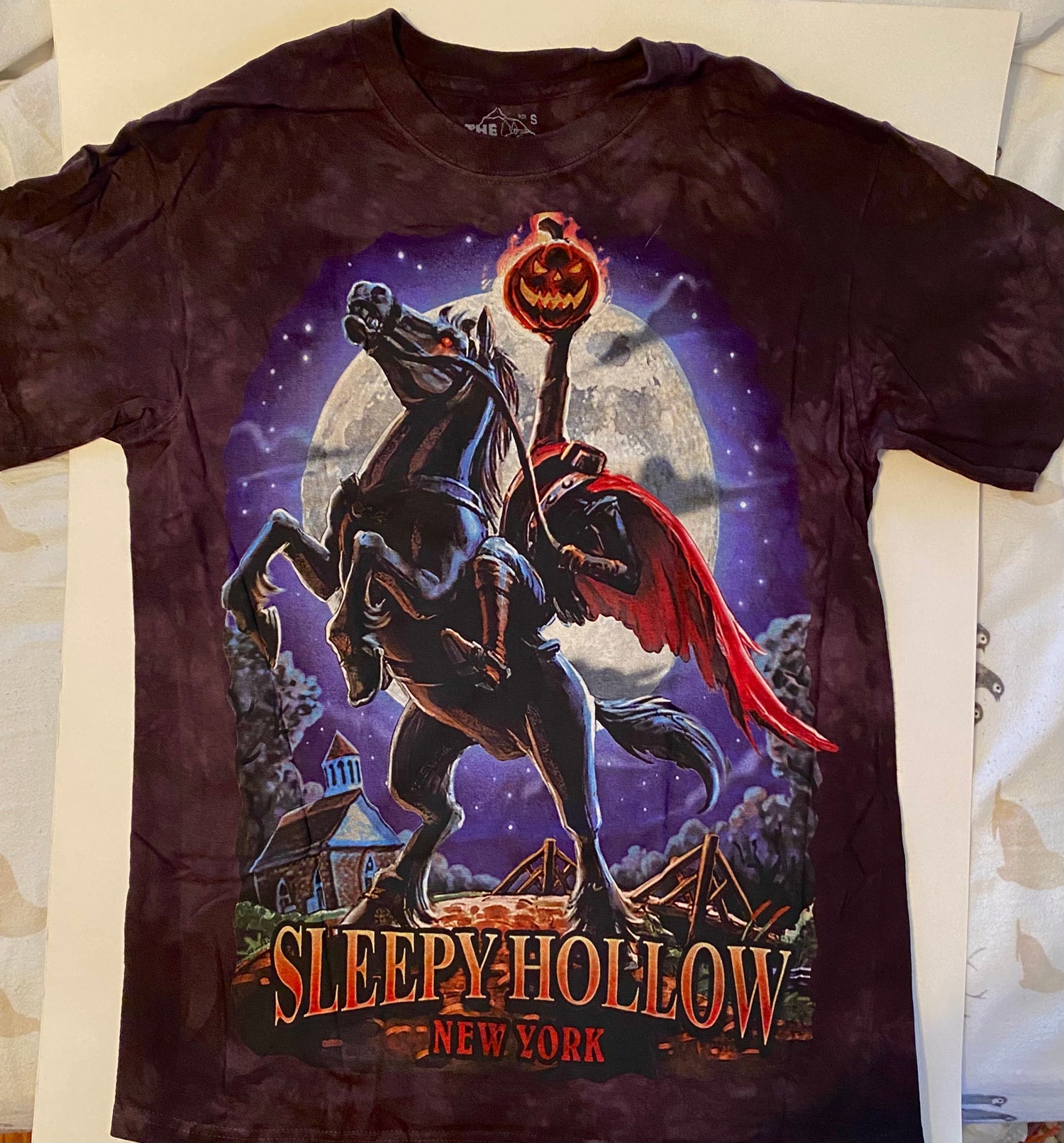 Headless Horseman T-Shirts
Our most popular t-shirt!
Our new headless horseman t-shirt is 100% cotton. Perfect for treking the hollow on those warm summer nights.
Shop now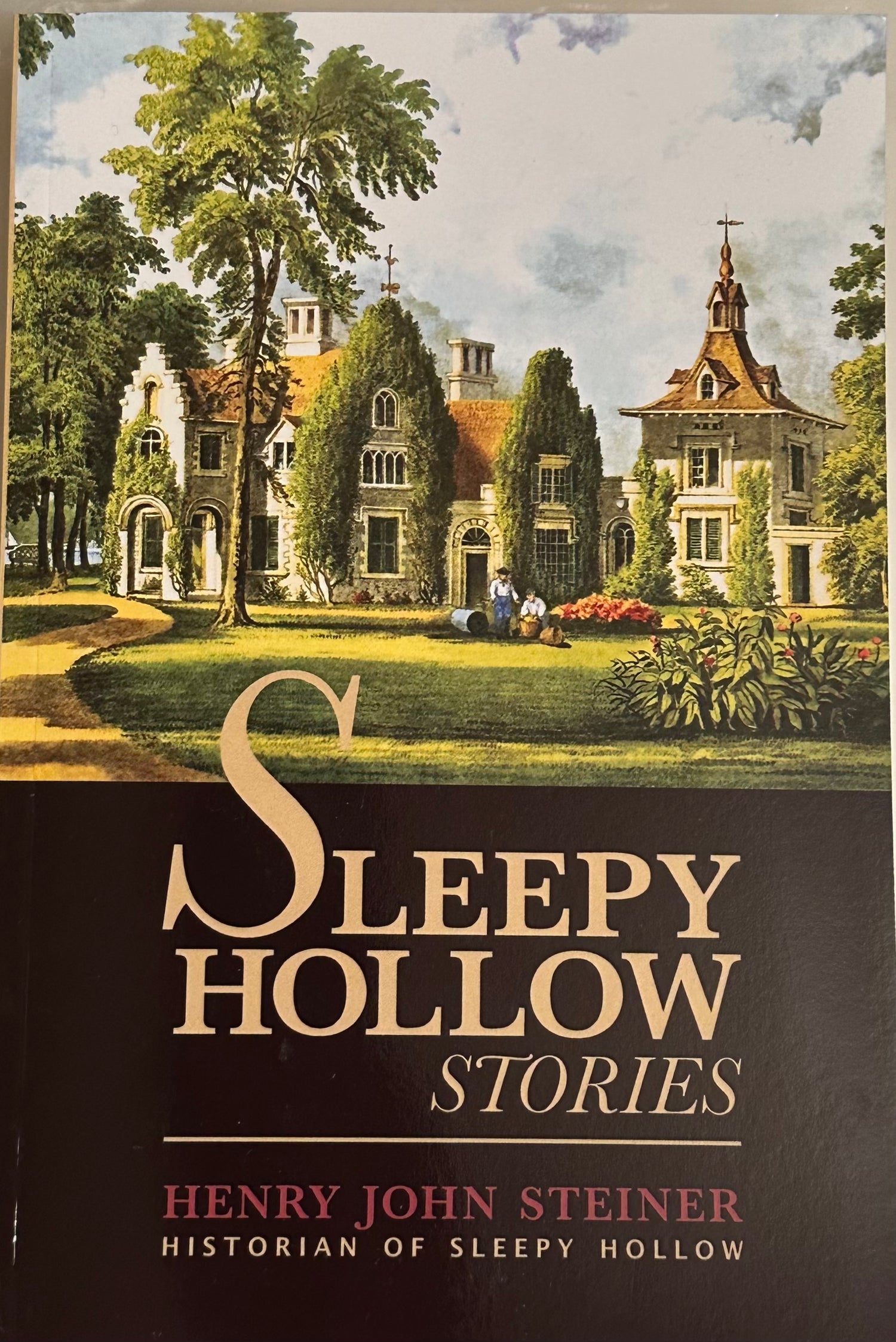 Sleepy Hollow Books and Maps
Check out our library of local history and lore. We also have guides to Sleepy Hollow Cemetery and our own special edition of "The Legend of Sleepy Hollow"!
Shop now
HEADLESS HORSEMAN GIFTS AND NOVELTIES
THE ORIGNAL SLEEPY HOLLOW AND HEADLESS HORSEMAN POP-UP GIFT SHOP
Visiting Sleepy Hollow
TOUR THE SLEEPY HOLLOW CEMETERY

Whether you are a history buff, love sculpture, interesting cemetery
symbolism, or going in search of the Headless Horseman.


Tour Sleepy Hollow Cemetery

VISIT SLEEPY HOLLOW

Your guide to visiting Sleepy Hollow complete with events, places to stay, where to dine and so much more.

Visit Sleepy Hollow